Start Your Smile Journey
The path to your ideal smile is as easy as three simple steps.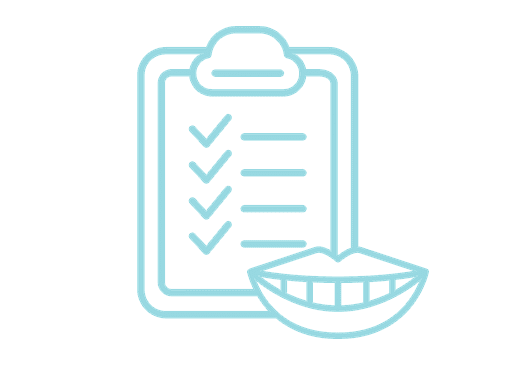 STEP 1
PERSONAL TREATMENT PLANNER
Take our interactive Smile Assessment to start your treatment process.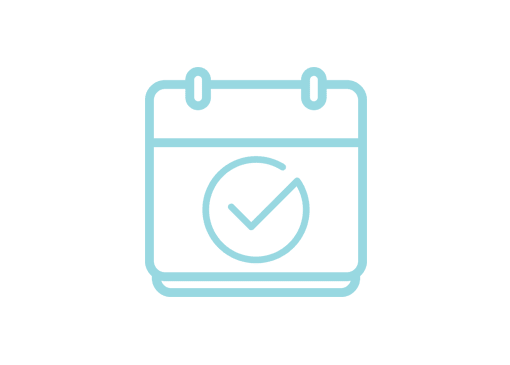 STEP 2
BOOK AN APPOINTMENT
Schedule a meeting with your Smile Ambassadors.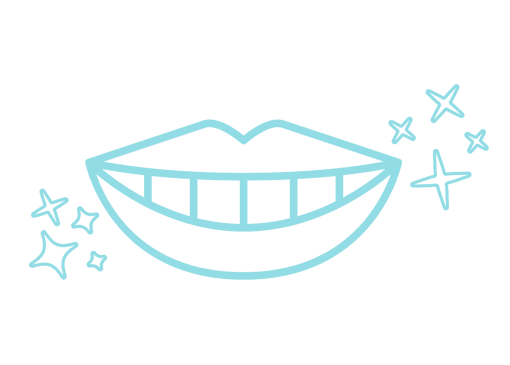 STEP 3
REVEAL THE RESULTS
Show off the results of your custom treatment plan.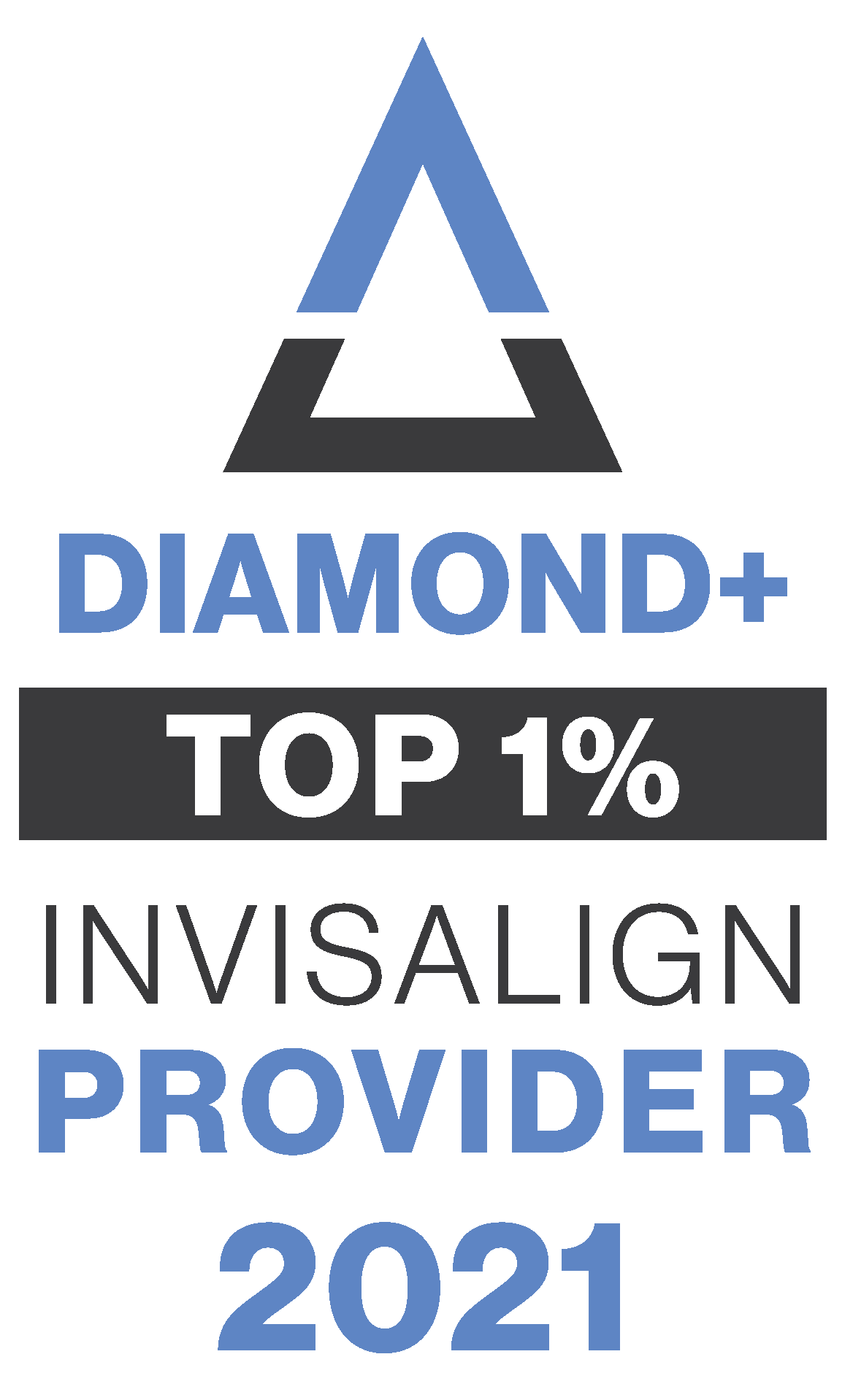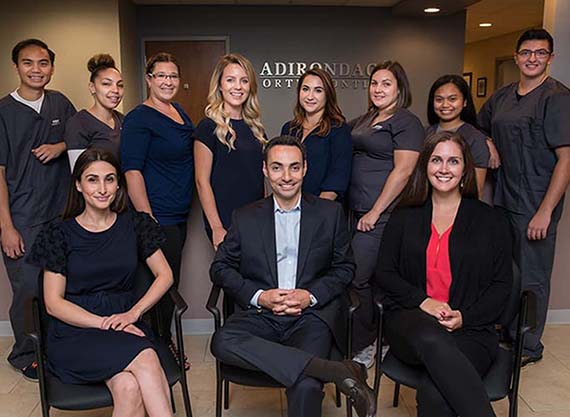 Your Smile Ambassadors
Dr. Sergey Berenshteyn and team
At Adirondack Orthodontics, we're committed to providing caring, compassionate, and personalized treatment that produces beautiful and healthy smiles. We develop orthodontic solutions tailored to the needs of each individual patient, from Invisalign® to clear (ceramic) or metal braces. We take the time to get to know you and understand your needs so we can create a smile for you that will last a lifetime.
Our goal is to provide an experience that is second to none: convenient, flexible, accessible, and affordable. With offices in Clifton Park, Albany, Latham, East Greenbush, and Glens Falls NY, you can count on short wait times, expert services, and a friendly team with years of dental experience. Let us help you achieve the smile you've always wanted!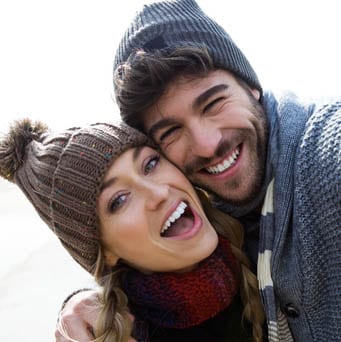 I was referred to Dr. B by a friend who got braces as an adult. So happy with the services he provided to myself that I also brought my two children to the practice. Dr. Larissa has been seeing us for the past few months and she is great too! The office is clean and sanitary, they see you promptly, no unnecessary waiting. Would recommend to any friend or family member looking to get braces.
Jamie Stegmann





By far the best orthodontist office we found while searching for our daughter. Staff is friendly and always accommodating. Definitely worth the drive from Lake George down there. Such a wonderful experience we used them for our other daughter as well.
Benjamin S





Great friendly staff from check in to check out, with no wait time. They have convenient locations and office hours for anyone. They do a great job. They have payment plans available.
Vincenzo L. Alfano





Dr. Berenshteyn and all the staff are great. I was referred by my sister because my 2 nieces both got braces here. Glad I made the choice to do my invisalign here and not the other office I went to first. Every time I have an appointment it is quick, to the point and no unnecessary waiting like most offices I have been to.
Eilyk Rene'e





Dr. Berenshteyn and his staff are simply wonderful. They made my daughter feel completely at ease (and her teeth look great!)
Denise Carutasu





5 Convenient Locations!
Book Your Free
Consultation Today!