New Patients
Beginning Your Journey to a More Beautiful Smile
If you've made the decision to enhance your smile, you've come to the right place. Adirondack Orthodontics has helped thousands of Capital Region residents achieve the smile of their dreams. Our team is here to walk you through each step of the process, ensuring you feel comfortable with your treatment options and the care that you're receiving.
These resources are designed for new patients to learn more about the care they will receive from the area's most trusted orthodontists. When you're ready, schedule your complimentary consultation to begin the process of creating your beautiful and healthy smile.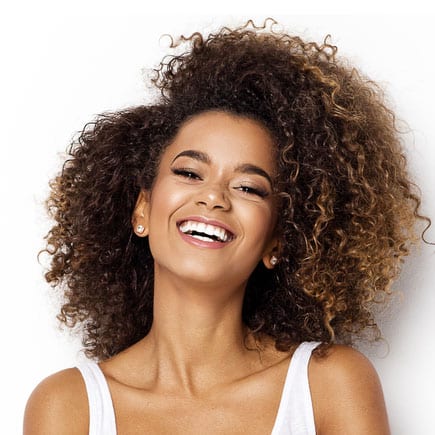 Your First Visit
Learn what you can expect during your first visit so you are prepared for the exciting journey ahead.
Reviews
See what other patients who have gone through the treatment process have to say about us.
Meet The Team
Meet the doctors, technicians and professional staff that will provide a top-notch experience during each of your visits.
Smile Guarantee
Learn more about our Smile Guarantee program that assures you will be happy with your newfound smile.
Complimentary Consultation
Ready to get started? Schedule your complimentary consultation today.
Health History Form
New to the practice? Submit your health history form through our secure digital submission portal.